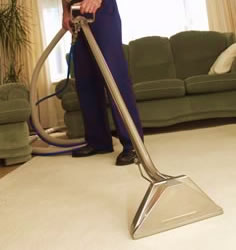 Carpet & Upholstery Cleaning
The carpet and upholstery division specializes in the cleaning and maintaining of carpets in hotel or apartment rooms, corridors, foyers, ballrooms, lifts and the upholstery and curtains found within.
Empire specializes in the removal of stains and water damage restoration. All of the cleaning is done with the most advanced, high quality equipment and chemicals, so as to keep carpets and upholstery looking their best for the hotel guests.